Shape
You can chose any shape. You can opt for a traditional round or square medal or any other shape of your choice. Think about whether you wish the medal to be stand alone or whether you would like it to interlock or fit against another medal. These designs are great for a race series, relay teams or long course weekends.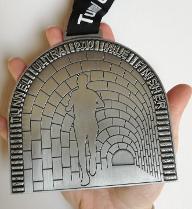 Size
You can chose any size and any dimension. We recommend a minimum of 2.5mm thickness for standard sized medals and for larger medals we recommend a minimum of 3mm for adequate strength and quality. Your medal can have cut outs, can be 3D and can be any colour. It gives you the opportunity to be as creative as you'd like to be.
custom medal Design
Sketch your ideas and take a picture to send it to us. We will do the artwork and design proofs for free.
If you have an in-house design team; we can accept artwork in vector format if it's production ready. Alternatively, you can provide us with your medal design as a PDF orJPEG.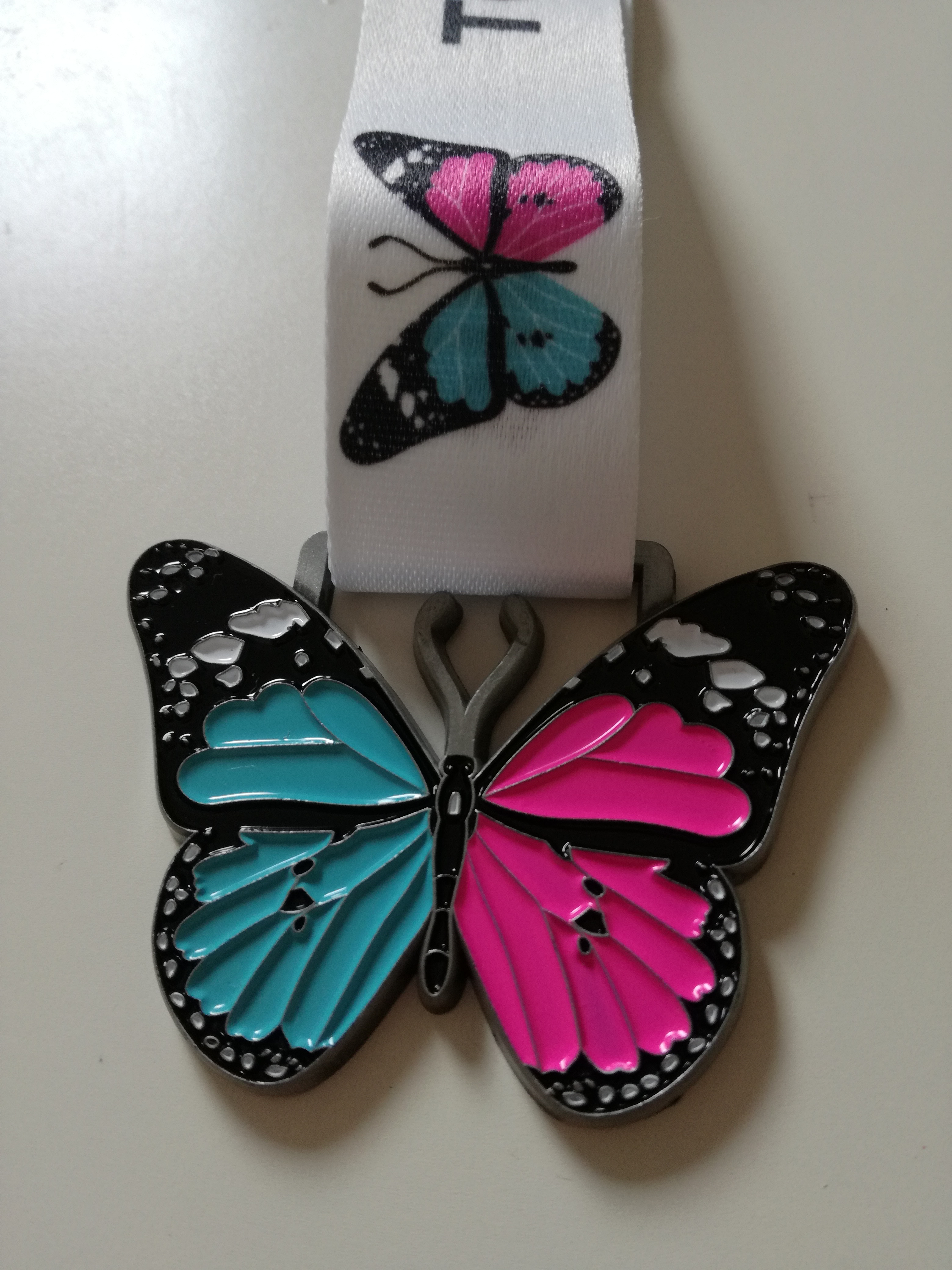 Wording for your medals
What would you like to be written on the medal? The medal will not have to much room so there is always the option to put a date and more text on the ribbon itself.
You may wish to put the date of the race on the medal itself only; that way you could reuse the medals another time if required.
Colour (ENAMELED)race medals
Our finish comprises a metal plate layer which will provide you the following finish options; Antique gold, silver and bronze. Or if you're looking for something different we can do; extra shiny or matt and we can add any colour/s of your choice.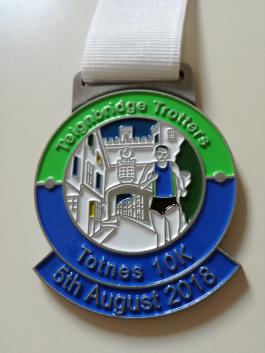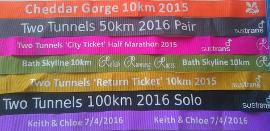 Medal Ribbons
There are two types of ribbon options; Printed and sublimated. Printed is more cost effective and is great for one colour base colour and one colour print design only. Sublimated is good for a multi coloured designs
Lead times
For airfreight we recommend 4 weeks from the time you approve the final design. For larger orders which come by boat, we recommend 12 weeks from the time you approve the final design. Shipping your medals is much cheaper than flying them if you are ordering over 1,000 medals.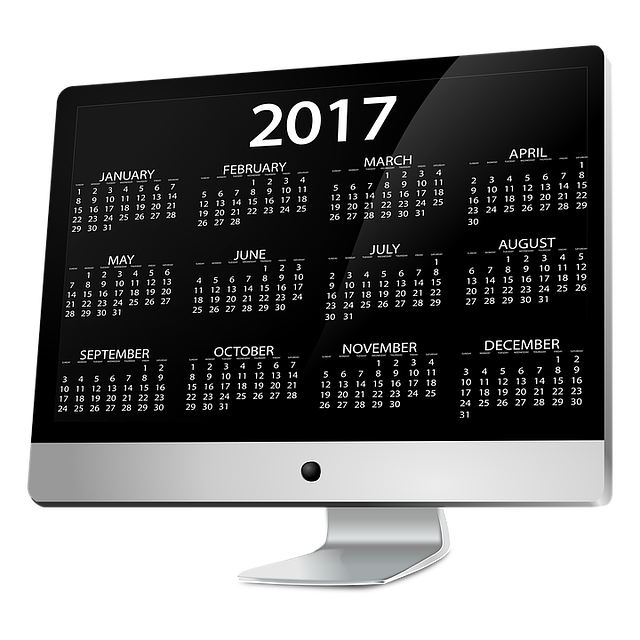 Tip
The bigger the medal; the more material is being used so it will be more expensive. However if there is a large cut out in the centre, the weight is reduced and the price can be brought down.
Or if you are looking for something different..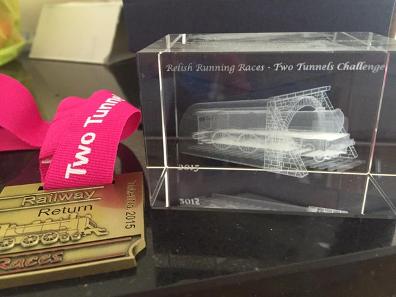 3D glass cubes
We create amazing 3D glass trophies which can be awarded as prizes or for completion of a series or relay.
The recommend size for the trophy is 80 x 50 x 50mm
Any design can be made within your glass so let your ideas flow